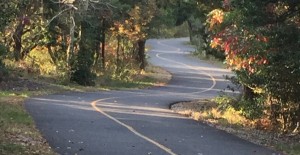 HELLO!
As you read this, I am off living one of my wildest dreams.
Buckle up cause you're in for a wild ride!  Ok, don't buckle up NOW because your sort of have to wait a week — but NEXT Friday — my antics will make your heart RACE.
OY, I'm Livin a BLESSED la Vida Loca!